Poop like a champ! Eliminating waste on a daily basis is not a 'nice-to-have'.  It's a top-down job!
What is IBS?
While it's beyond the scope of this short blog, Irritable Bowel Syndrome in a nutshell manifests as diarrhea, or constipation, or both alternating, often with pain and unpredictability/dysregulation of elimination.
How Often is Normal?
We are designed to poop every single day.  In fact, passing formed stools 1-3 times a day is normal.  Less than that and your intestines are sluggish.  More than that and you're in the diarrhea zone.  Loose indicates an imbalance.  
Sometimes, every other day is within normal limits, as long as it's complete and you feel good.
Digestion Top to bottom
There are myriad reasons why elimination becomes compromised, and it's not always insufficient fiber or water intake.  I use individualized observations and findings to determine what's backing you up, and how to open the pipes. 
In Chinese medicine, the digestive system is seen as one tube from mouth to anus, and the overall directionality is downward. So we look at symptoms in terms of going down too fast, too slow, or coming up.  Reflux, nausea, vomiting are all considered counterflow, and can accompany constipation or even diarrhea.  We also regard the digestive system as the center around which all other bodily functions operate.  We need to have this tube open and regulated to relieve other problems in the body as well.  It's often the first stop on the healing train – fix digestion, then see what is left to resolve after.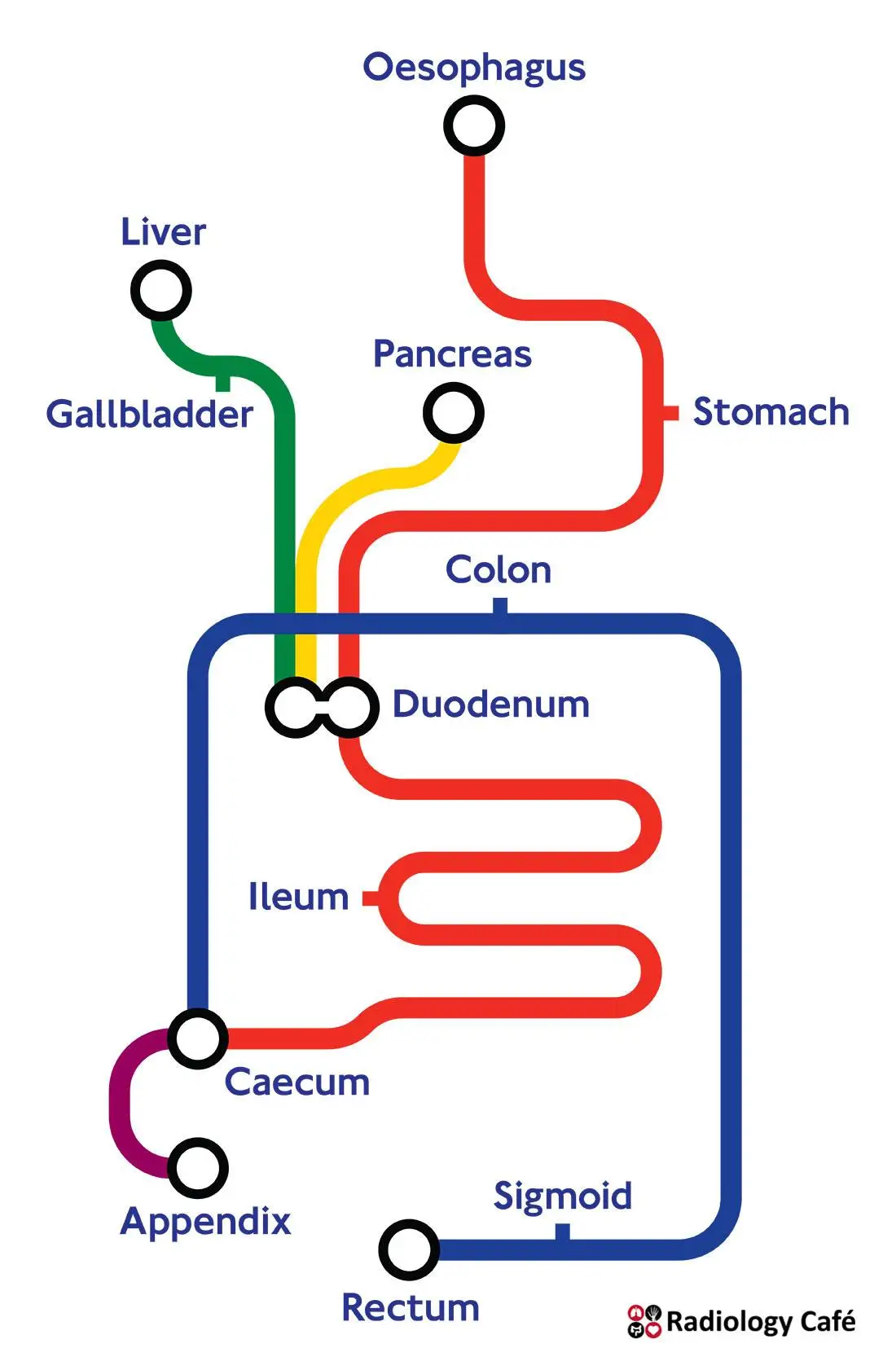 One Patient's Story
Ebony, 39,  had been very constipated her whole entire life. Her mom recalls giving her suppositories as a child.  Fast forward, and add on endometriosis, chronic pain, reflux, and nausea.  Constipation alternating with explosive diarrhea where she can't stay away from a toilet was a daily interference with her life. Then she came to me to help to get some relief from all these issues. And the first thing that resolved was the perpetual IBS constipation alternating with diarrhea, along with less frequent and less intense reflux.  Within a few weeks, she reduced the reflux medication by half, and the explose bouts of IBS were gone. Instead, she's been having daily formed, complete BMs.  The regulation of her digestion system has been such a big relief!