Shelter In Place restrictions and cautions – UPDATE
As an essential business, and with your health and safety our #1 priority, we are continuing to offer comprehensive health and wellness consultations via Zoom, and beginning May 6, we are reopening for limited in person appointments on Wednesdays and Fridays.
Appointments will be spaced to allow for proper sanitation and so that there is one patient in clinic at a time.
Taking care of ourselves should be our top priority now more than ever. Your health can't wait – now is the best time to get support to be your strongest!  I am committed to being here for you now – we're in this together!
Acupuncture and Herbs Just for You
Amy Rieselman Chinese Medicine Acupuncture Herbs Naperville IL
Acupuncture, Herbal Therapy, Chinese Medicine
Amy Rieselman, LAc., MSOM, DiplAc, DiplCH
Do you lack energy to do what you really want to do each day?  Is your digestion troublesome? Do you sense your hormones are off balance but not sure what to do?
Acupuncture and Herbs Just for You
Located in Naperville with proximity to Lisle, Downers Grove, Woodridge, and Bolingbrook, Amy is grateful to provide quality health care to women and their families with Chinese Medicine and Herbal Therapy.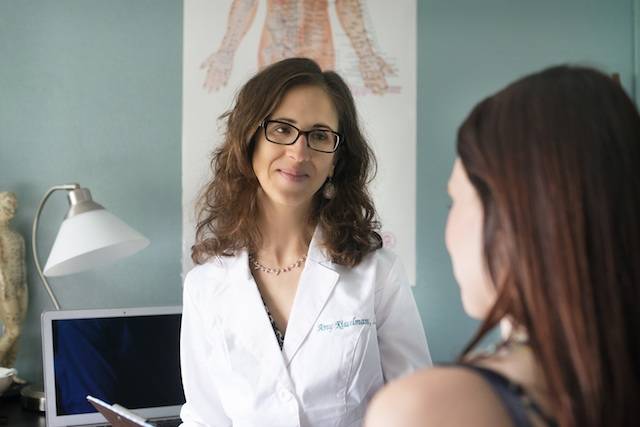 Energy Flow Health's Mission
As the owner of Energy Flow Health, Amy's passion and mission is to show you how to regain your health and to guide you along the way.
Amy has been helping people reach their goals for 15 years using the power of acupuncture and herbal medicine.  
"We all want more vitality, but overcoming health issues is daunting on our own.  I want you to know that you don't have to keep struggling, trying this and that, not knowing what will really work.  I am here to support you and to guide you toward your greater health.  More energy, less pain, clear thinking, and restore your ability to really feel joy.  To be more of who you really are each day.  That is my goal.  To polish that window to your heart so your light can shine bright for the world!"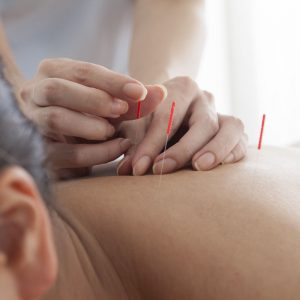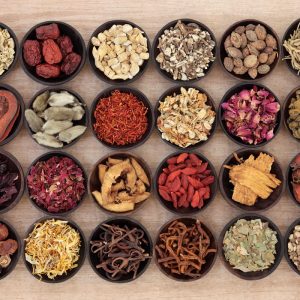 Amy Rieselman will guide you using the power of the ancient wisdom of Chinese Medicine, a system that's been used for thousands of years because it works.  After a thorough intake assessing every aspect of your physiology that includes unique diagnostic techniques of tongue and pulse analyses and abdominal palpation, a combination of therapies will be chosen to achieve optimal results.  In addition to acupuncture this may include one or more of the other Chinese Medicinal therapies such as herbs, massage, cupping, dietary recommendations, and moxibustion.  Having a science background and training in functional medicine, Amy also enjoys reviewing patients' lab testing and supplements  looking for additional opportunities to optimize care.  It's important to make your lifestyle work for you with practical and attainable changes.
What would be different in your life if you didn't have fatigue, issues with pain, sleep, digestion?
Amy passionately dedicates herself to her patients so they can achieve the quality of life they dream of.  So what are you waiting for?
Conditions routinely helped
Conditions routinely and successfully addressed by Amy with Acupuncture and Oriental Medicine include IBS, IBD (inflammatory bowel diseases), painful periods AKA dysmenorrhea, hormonal imbalance, hot flashes, heavy periods, irregular periods, mood swings, PMS, infertility, anxiety, depression, back pain, neck pain, knee pain, fatigue, and insomnia.
Locations Serviced
Amy welcomes patients from the greater Naperville area including Lisle, Downers Grove, Glen Ellyn, Wheaton, Woodridge, and Bolingbrook.
Call today and begin your healing:  630-335-1069 .
Come experience natural care for:
Amy Rieselman, Licensed Acupuncturist | Energy Flow Health
24W788 75th Street
Naperville, IL 60565
630-335-1069