Perhaps you've heard it before – but your diet consists of everything you consume through all of your senses, especially what you allow into your brain and not just what you put in your mouth!
Here's a recap and a reset —  look for that one small change that will help you break out of an old habit that no longer serves the best version of you! 
What Are You Consuming?
Eyes: What are you reading or looking at? Can you challenge yourself not to look at billboards, or to get rid of that ugly nicknack that's been grating on you? 
Mouth: What are you feeding your body? Yes, when we eat we are feeding our cells,  nervous and cardiovascular systems, internal organs, bones, glands, and connective tissues – remember that next time you get the urge to grab that not processed or sugary snack!
Ears: What are you listening to and watching?  Listening to the news or watching violence are things that our mind-body has to process, like we have to process a greasy or preservative-laden meal. So remember that too!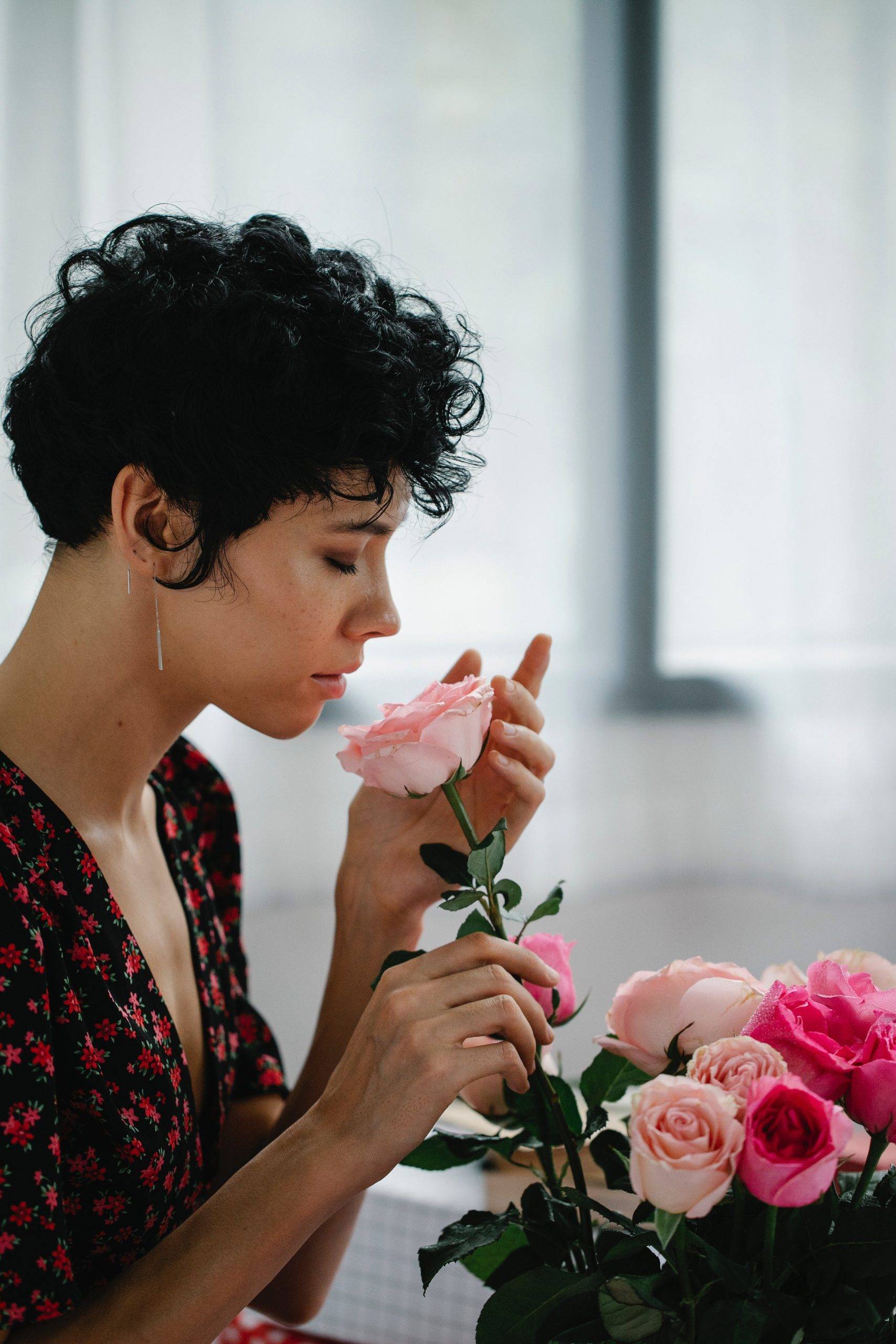 Nose: What home and personal care products are scented or have added chemicals that get into your lungs and bloodstream? Any synthetic scents are part of your toxic load, and I advocate to minimize chemicals in your home and on your skin and hair especially if you struggle with any health issue.  Essential Oils are from plants and are a great way to uplift your mood, relax, or energize.  Have a couple that really speak to you on your bathroom counter or nightstand, and take a whiff when you are getting ready for your day or settling in for bed at night!
Skin/Touch – What sensations do you enjoy feeling? A warm bath, a soft pet, the sun on your back, playing an instrument? How can you invite more pleasurable joyfilled feels into your daily life? 
Enjoy your senses by thoughtfully curating positive choices for what you read, listen to, smell, and feel! Be conscious of the toxins you let into your sensory fields, and your body and mind will thank you!