This one is for the ladies! Actually, if you're not a lady, you probably have one or two in your life so you can listen in on this one too.
Defining Dysmenorrhea
Dysmenorrhea means painful periods.  This pain is commonly due to cramping of the uterus causing lower abdominal pain but can also refer to back pain, leg pain, or headaches that come before or during the menstrual period.
Who is Affected and How Common Is it?
Girls normally begin menstruating anywhere from age 9-18 with an average around 12-14.  Some girls have no issues – it comes every month, no pain, no symptoms – but for many it is not so smooth or seemless.  In fact, it can be downright dreadful! I know, I was one of those teens who experienced pain every month for years.  Research statistics are not concrete, but looking at the reviews of all the literature show that at least half of all menstruating females experience dysmenorrhea (painful periods).  It varies in severity but can be debilitating for some.
Alternatives to NSAIDS and other analgesics
Many women rely on pain relieving over the counter or prescription medications to cope with the monthly pain.  There are issues with this as there is of course side effects with these pills.  Luckily, Chinese Medicine is an effective way to heal the root cause of the pain and improve girls' and women's cycles overall.
What causes menstrual cramps
In Chinese Medicine, pain associated with menstruation is due to stagnating blood in the uterus/lower abdomen.  In our system pain = blockage.  Something is preventing the free flow and circulation of Qi and Blood.  But why? Well, everyone is different but the most common causes I see are Liver Dysregulation causing Qi to not be flowing smoothly and freely, which then in turn means that blood can't flow either.
The other is Cold.  If there is a lack of warmth, from our internal Yang Energy or internal Fire, then cold causes blood vessels to contract, causing pain.  Cold blood is like an icy river – it needs a certain amount of heat in order to flow (remember we're about 98.6F inside – that's pretty warm!).
Treatment
Here at Energy Flow Health, I assess a person to see if they have 1. adequate blood flow, 2. adequate Yang/Fire in the right place, and 3. blockages in their energy meridians causing Qi Stagnation.  From there we come up with acupuncture points and often times a customized herbal formula to remove blockages and repair internal deficiencies or excesses, respectively.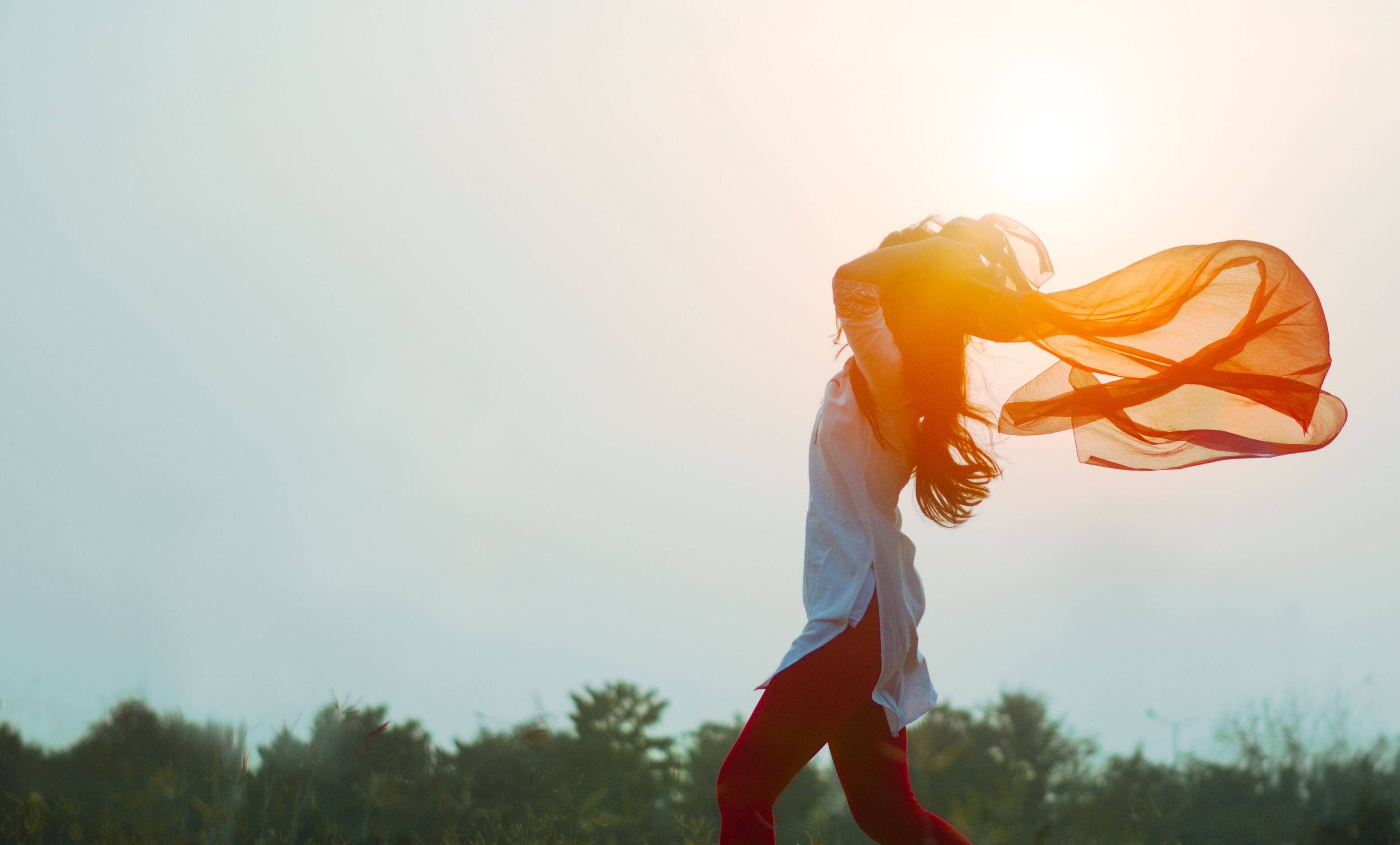 This condition is a passion of mine, and I want you to know that there are solutions.  I am eager to help women find relief and get that week of their life back!  If you are ready to receive treatment you can schedule here or shoot me an email if you have any questions!