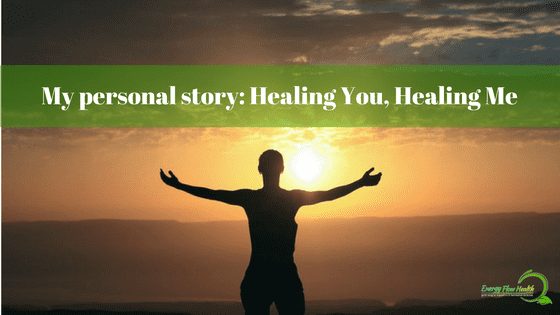 My personal story: Healing You, Healing Me
February has been an unusual month for me.  I've had to take off a couple weeks for family matters, that I'd be open to share if you ask but I'll keep it open ended for this blog.  I had neve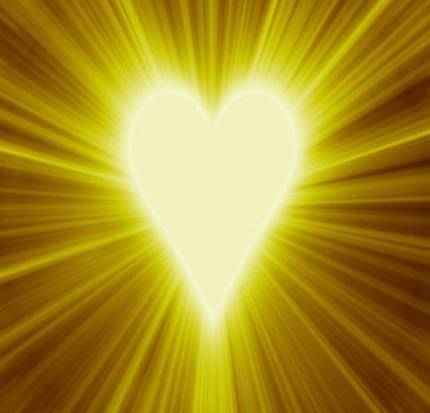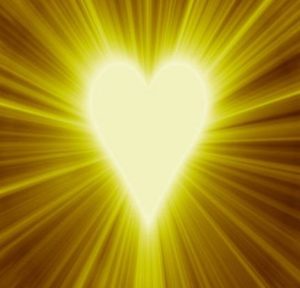 r had a "family emergency" before thankfully, so it was not something I did casually or felt easy about.
I want to say here, that all my patients were incredible! They were all SO understanding and caring.  I absolutely love what I do and I feel I really received during this time.  You know?
This week I resumed my normal schedule, which felt good.  Right.  In giving we receive.  Love. Strength. Understanding. Healing.
Read more about what I do and my Services here.
So, I just want to say, that if you feel you are struggling physically or emotionally or mentally, to reach out, ask for help, and take comfort knowing that what goes around comes around, and your receiving today, will be someone else's receiving tomorrow.
And the ability to be vulnerable is not a minus but a normal human experience.
So know that I'm here if you need me, not because I need you, but because it feeds my soul.
If you want to know more about the benefits of acupuncture, read here and share your thoughts with me in the social media or contact me directly.