When shelter in place hit in March, and I closed my clinic, my thoughts immediately turned to 'how can I continue to serve my patients?'  What I do has always been a very hands-on, personal one on one interaction.  But everyone in my profession had to think of ways to work remotely with patients.  One tool I found and am still using now that the clinic is reopened, is biophototherapy patches.
These are stickers containing special blends of amino acids and minerals that are activated by your body heat, and serve in place of a needle to activate acupuncture points.   In this way, it is similar to using moxibustion, which is another form of heat therapy used to stimulate points.  The patches are so easy to use, they literally just are applied to a point on the body and worn for 12-24 hours at a time.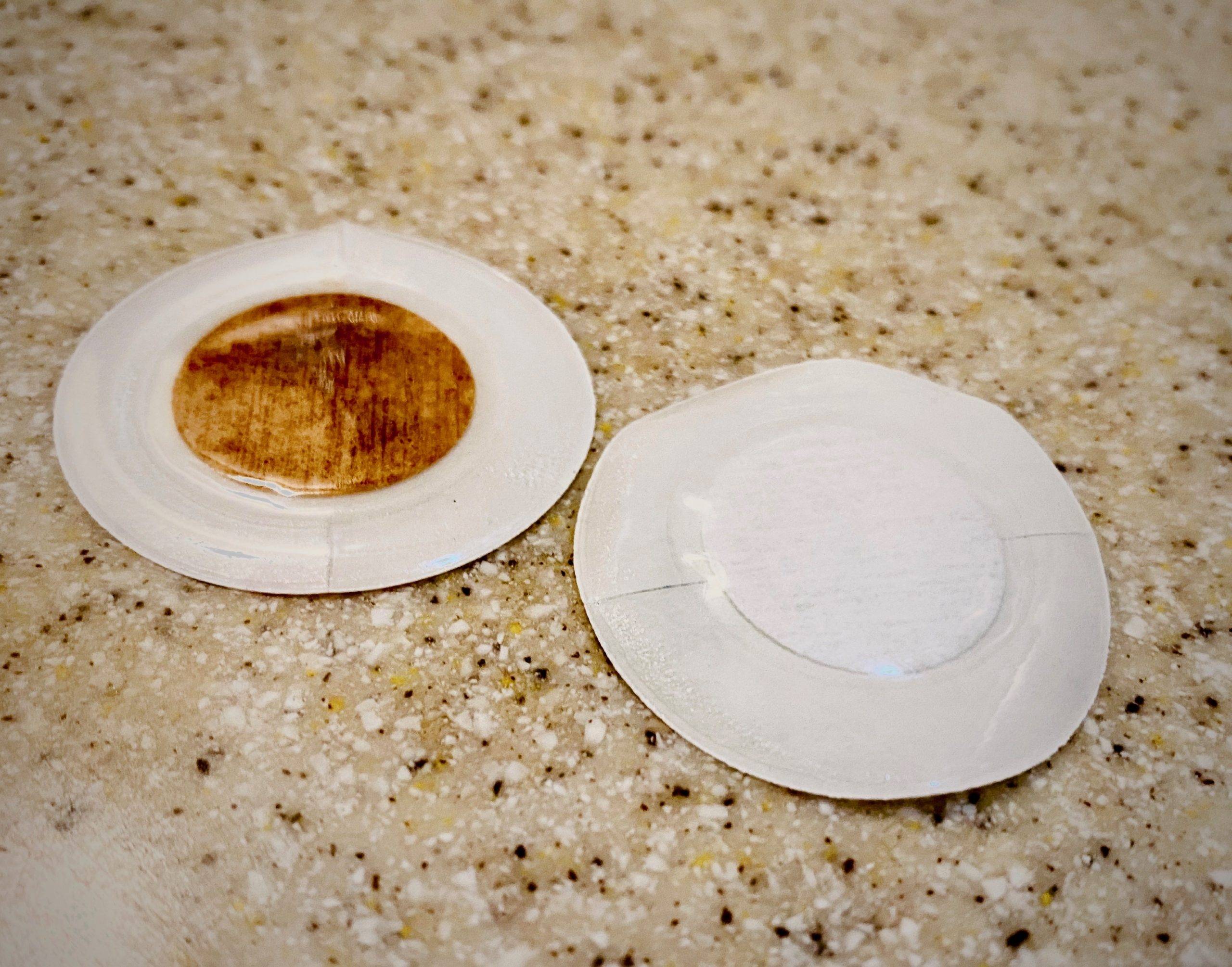 I have so far used them for chronic pain, low energy, and anxiety with good results.  There's even a patch that's great for insomnia.  They're great for use between acupuncture visits to extend the treatment.
For patients who are very depleted, I can have them wear patches every day for a month to gently build up qi and allowing their treatments to have greater effect by giving them more energy for healing.  For patients in a lot of pain, there are patches that reduce inflammation and swelling, and thus speed the healing and augment acupuncture.  For those who can't get in for treatments in person, I find they are a great alternative that I can send in the mail and explain easily how and where to apply.
Lastly, these patches are excellent for kids!  Let's face it, not all kids are open to acupuncture, and this is one non-needle technique I can show the parents how to use at home for things like trouble sleeping, anxiety, bedwetting, and digestive complaints.
If you are curious if acupatches can help you, let's talk! Just call or text 630-335-1069 for a free consultation.  Then if we think it's a good fit, we can set up an online or in person session.
In Good Health,
Amy